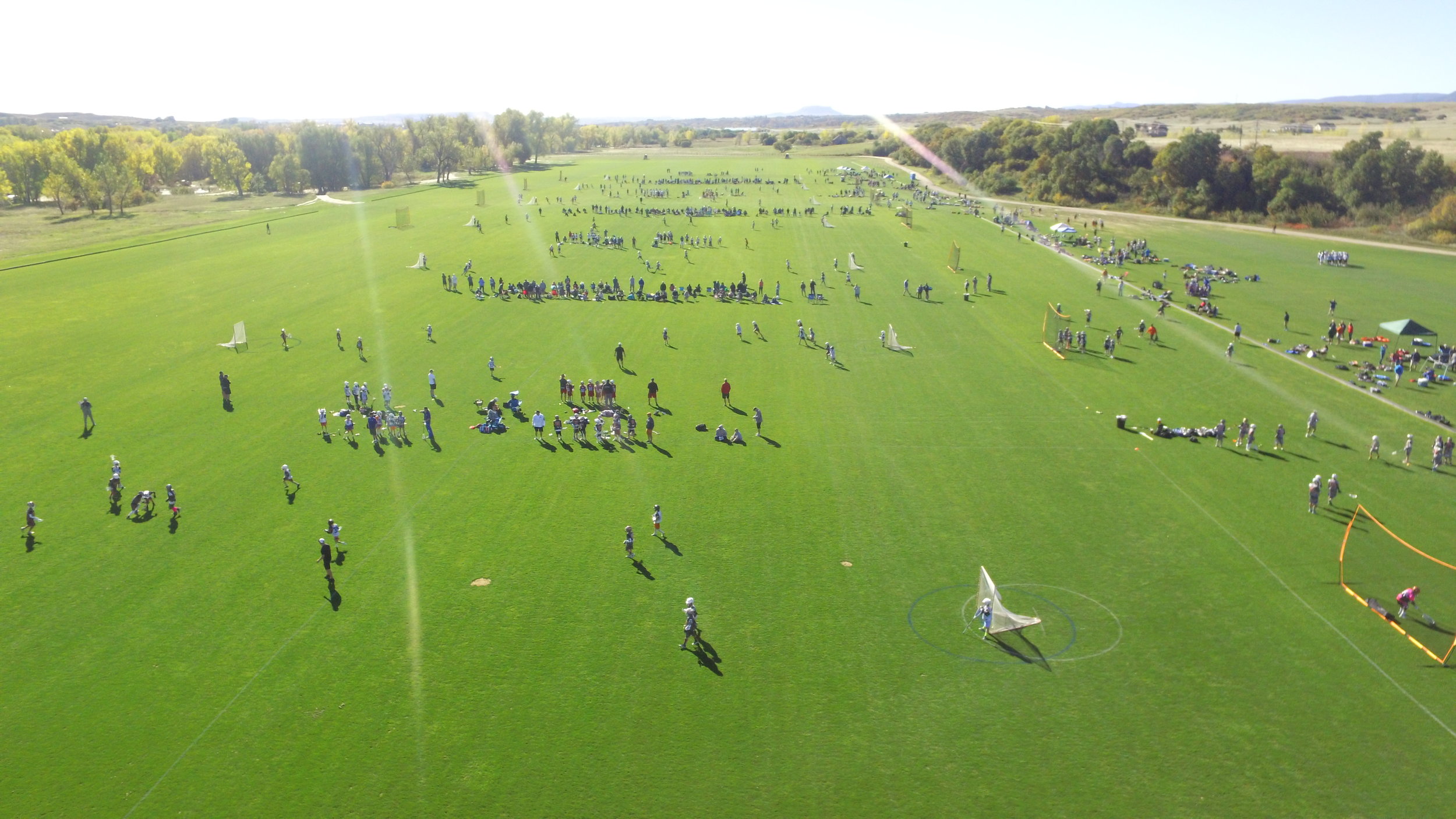 BOOMERANG 7v7
Sunday, OCT 6, 2o19
Description:
We're excited to host Colorado's longest running 7v7 tournament at the Denver Polo Club!
Boom Town is at it again this Fall! The 7th annual Boomerang Lacrosse Tournament will be held Sunday, October 6th at Denver Polo Club. This tournament breaks the mold of the standard lacrosse tournament. The Boomerang will be a 7 vs 7 (2 attack, 2 midfield, 2 defense, 1 goalie) game format intended to create a fast-paced style of lacrosse that is exciting to watch and fun to play. The Boomerang will provide teams the opportunity to play a high tempo style of lacrosse and get a lot of repetitions all while having fun. Teams are guaranteed four 40 minute games.
The Boomerang 7v7 Tournament is a unique opportunity for youth organizations to hold tryouts, within the event, for the upcoming Spring Season! Simply place tryout participants on a team(s) and evaluate their performance throughout the tournament as they play against other teams.
Date:
Sunday October 6th, 2019
Location:
Format:
- 7 vs. 7
- 2 attack, 2 midfield, 2 defense, 1 goalie
- Recommend team size 14-17 players
- Round robin style (guaranteed 4 games)
- Four 40 minute games (20 minute running half)
Age Divisions:
U8, U9, U10, U11, U12, U13, U15, High School
Or
HS: 2020, 2021, 2022, 2023 Youth: 8th, 7th, 6th, 5th, 4th, 3rd, 2nd Grade
**Age Criteria is based on 202o Spring Eligibility**
Registration
Price:
$950. Includes four 40 minute refereed games.
Deposit:
$350 per team that will be credited against tournament fee. Teams are admitted into the tournament on a first-come, first-serve basis (decided by post date). The deposit is refundable if you cancel your reservation no later than July 1st, 2019. Please fill out the team registration and we will send you an e-mail confirmation within 24 hours with availability.
Final payment:
The final payment of $600 is due by Sep 1st, 2019. Please note, a $200 late fee will be enforced for any team that does not have their final payment in by Sep 1st, 2019. If final payment is not received in a timely manner, we reserve the right to replace your team with a team from the waiting list.